e-Nexus Series
The e-Nexus Series is an online program designed to reach out to financial and non-financial reporting entities that are obliged by law in Gibraltar to submit Suspicious Activity Reports. e-Nexus provides training sessions and workshops that will enhance awareness on the latest legislative changes, international dynamic financial obligations, and the evolving methods used by criminals and terrorists to launder money. Each bespoke workshop is interactive and can be taken at your own pace and at a time that's convenient for you.
e-Nexus is not designed to replace money laundering/ terrorist financing courses or other qualifications and consequently does not absolve relevant financial businesses of their legal obligations under the Proceeds of Crimes Act 2015 to take appropriate measures for training.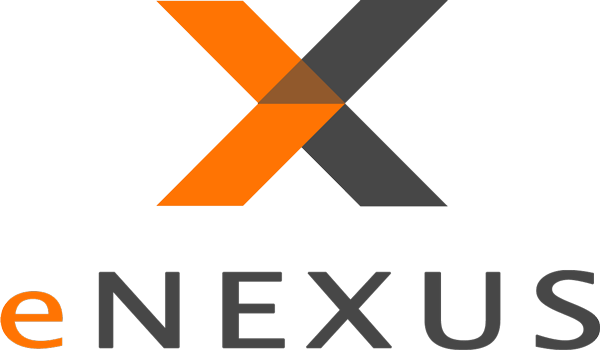 If you wish to access the e-Learning Site you will need to go to e-Nexus Registration. Click here for the Step by Step Guide.
See our current Workshops below. Once you gain access to the site, you will need to click on your account profile and click on 'My Courses' to start the other workshops that are automatically uploaded by GFIU.